We are an enriched environment that inspires novel care​
High Quality, Person Centred & Outcome
Focused Health Care
Our vision is to invent High Quality, Person Centred and Outcome Focused Health & Care that enriches quality of life​
Our friendly support team will be happy to assist with any enquiries.
We are the novel provider of innovative health care solutions.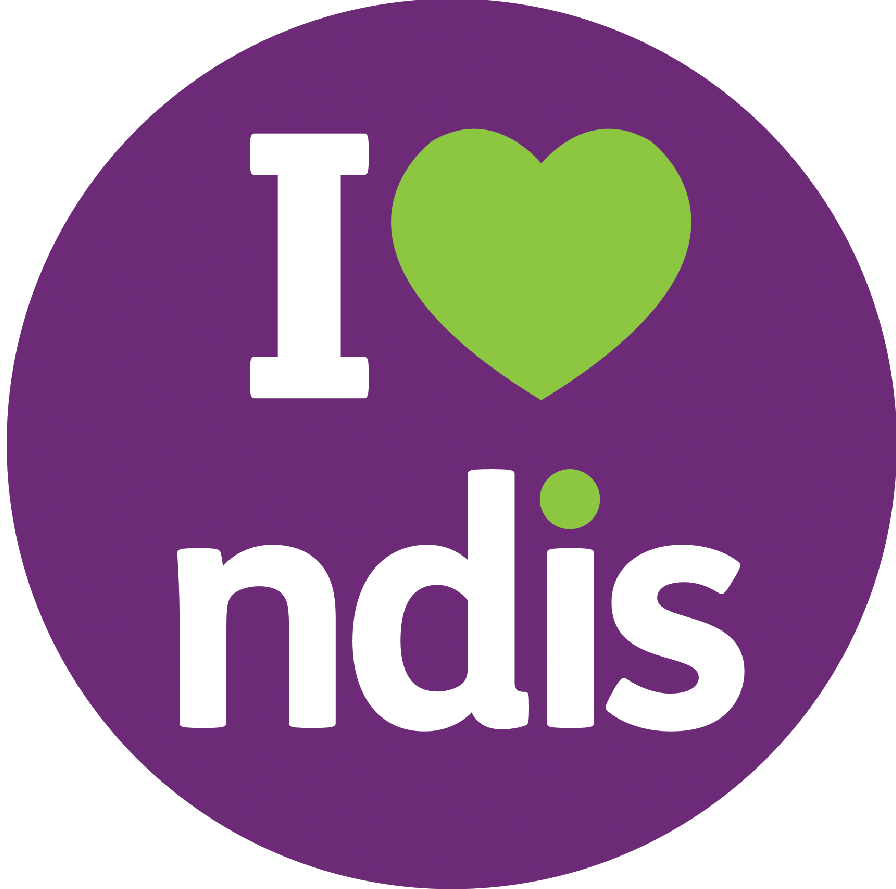 NDIS Accredited Exercise Physiology
Enriched Health Care accepts plan and self managed NDIS participants. 
We are a novel provider of innovative health care solutions in the MyAgedCare sector.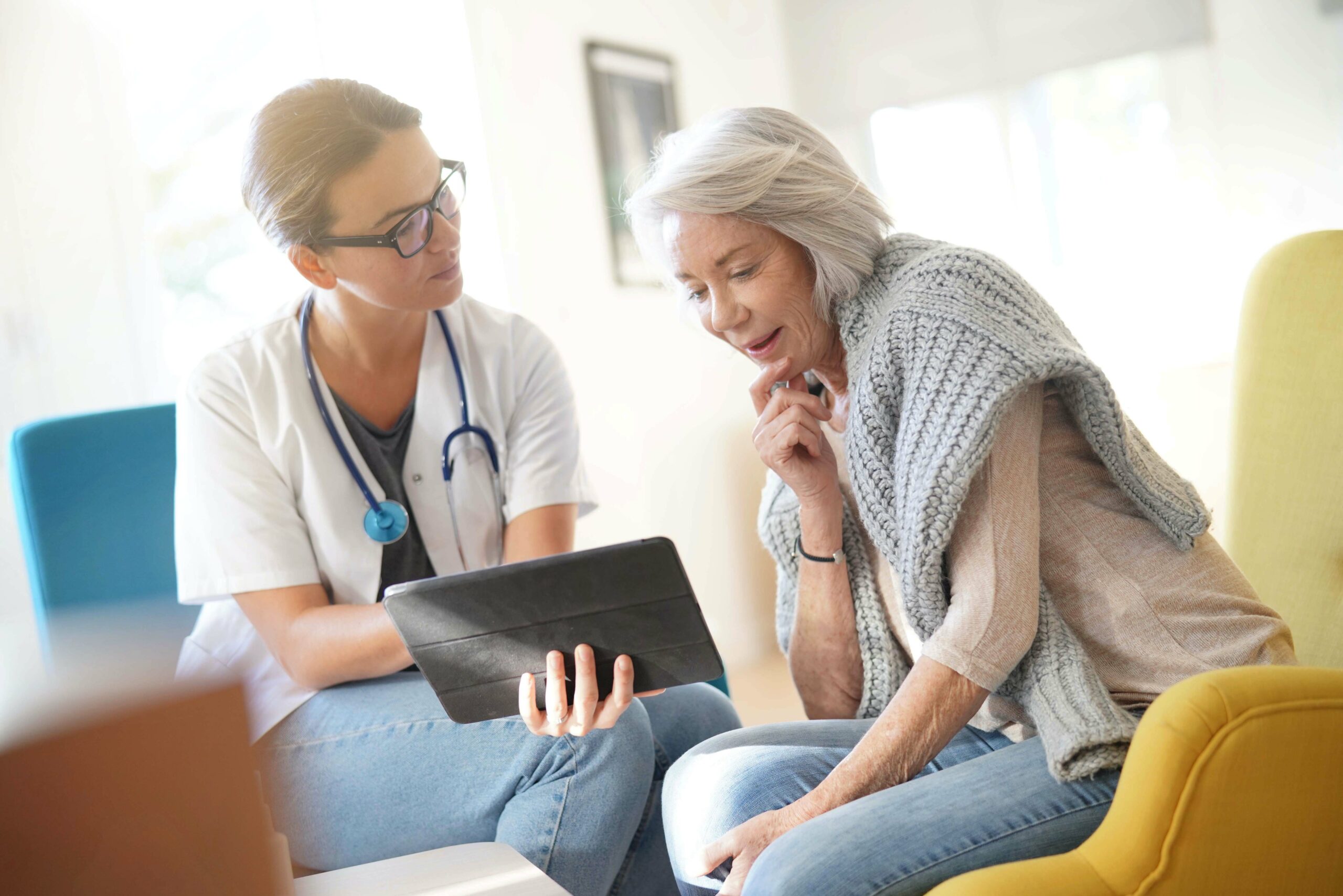 We provide modern Accredited Exercise Physiology solutions.
NSW Workcover Rehabilitation.
We provide clinic services in Port Macquarie and telehealth across NSW.  
Robotic Therapy and more.
Pre-employment Screenings
We can assist with Pre Employment Screenings Australia Wide.
We provide a range of Corporate Health Care services.
We can assist in the reduction of work place injuries with professional ergonomic assessments.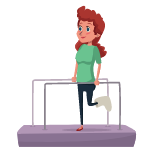 We work with a network of Physiotherapy providers. 
"Simon is a professional, friendly and enthusiastic health care provider. As an athlete and Personal Trainer my clients and myself  have benefited from Simons expertise on numerous occasions. His advice and recommendations have always been thorough and have provided positive outcomes. Simons sponsorship for myself and many other local athletes shows his true giving character…"
"Helped change my running biomechanics to reduce risk of injury and improve performance. Thanks Simon + team!"
Excellent service, person-centred practice; amazing results – what more could you ask for!
Book an appointment today!