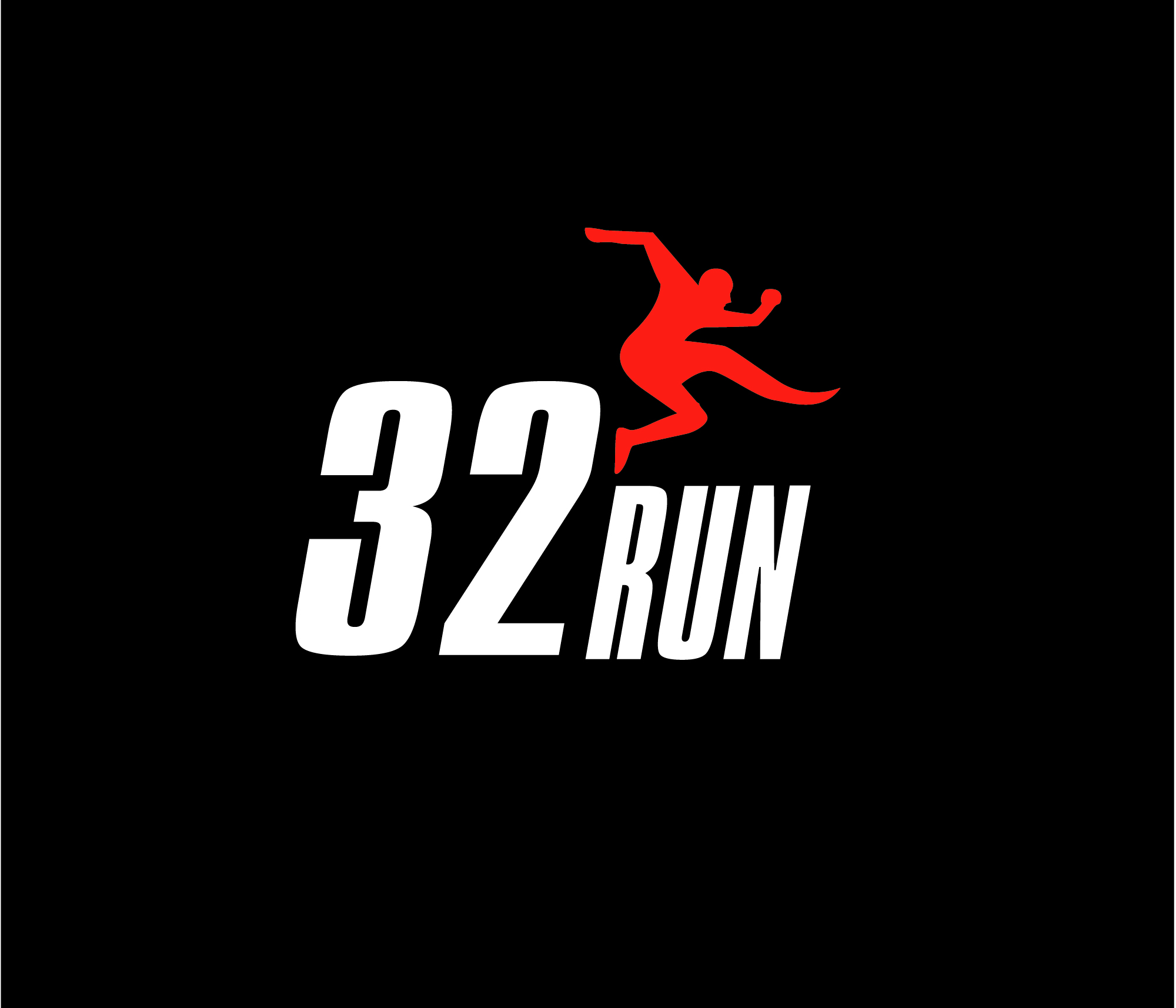 The 32Run Group.
This page is dedicated to the novice through to elite runners attending consultations and services from Enriched Health Care Gait and Motion Clinic.
32Run for your injury prevention, management and conditioning may include the following:
Musculoskeletal Assessments
Clinical Gait Assessments

GaitScan
Computerised Running Gait Assessments
2D Dartfish Video assessments.

Musculoskeletal Rehabilitation Programs
Orthotics prescription

Formthotics
GaitScan Orthotics

Alter G Rehabilitation for

Injury Prevention
Injury management
Conditioning

Pose Tech Running Programs
Running Strength and Conditioning Rehabilitation Programs
You can access helpful resources on the following links:
You will also be sent a link to your private Dartfish.tv collection. This collection holds all of your assessment videos, reports and personalised exercises. This link will be emailed to you.
You can like 32Run on FaceBook here
Join our 32Run group on FaceBook here
www.facebook.com/groups/380639648943115
Stay well and run happy
Simon Turnbull
simon.turnbull@gaitandmotionclinic.com.au