The mission of Port Macquarie Gait and Motion Clinic is to improve functional outcomes and quality of life for individuals with any movement disorder or dysfunction at any age. Port Macquarie Gait and Motion Clinic provides clinical gait analysis and rehabilitation interventions to maximise human gait and movement for patients independence, safety, functional capacity and quality of life.
The Port Macquarie Gait and Motion Clinic provides cutting edge clinical gait analysis, movement assessment and rehabilitation interventions for the following conditions:
Pre and post lower limb surgery
Persistent pain
Low back pain
Lower limb injuries
Osteoarthritis
Cerebral Palsy
Retts Syndrome
Parkinsons Disease
Huntingtons Disease
Muscular Dystrophy
Mitochondrial disease
Stroke rehabilitation
Multiple sclerosis
Brain Injury
Spinal Cord Injury
Amputations
Other orthopaedic or neurological conditions
Running injuries
Running economy
If you're a patient looking to improve your gait or other movement, reduce falls, improve your functional capacity and regain your independence and quality of life you can receive additional information by talking to us using the chat icon in the bottom right hand corner of this website or call us on 02 6583 6900.
If you are looking for Port Macquarie Physiotherapy or Exercise Physiology interventions we pride ourselves on providing advanced rehabilitation programs including use of the Alter G treadmill, clinical pilates and evidence based clinical exercise programs.
Our Physiotherapy and Exercise Physiology programs are well known on the Mid North Coast for achieving exceptional outcomes in a timely manner.
Port Macquarie Patients can access our services through a range of funding including BetterStart, National Disability Insurance Scheme (NDIS), LifeTime Care and Support, WorkCover, CTP, Department of Veteran Affairs and Private Health.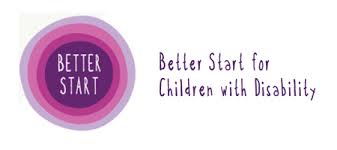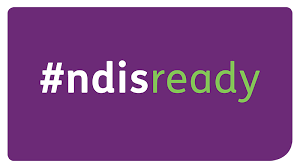 The Gait and Motion Clinic and our team have memberships with the following associations;